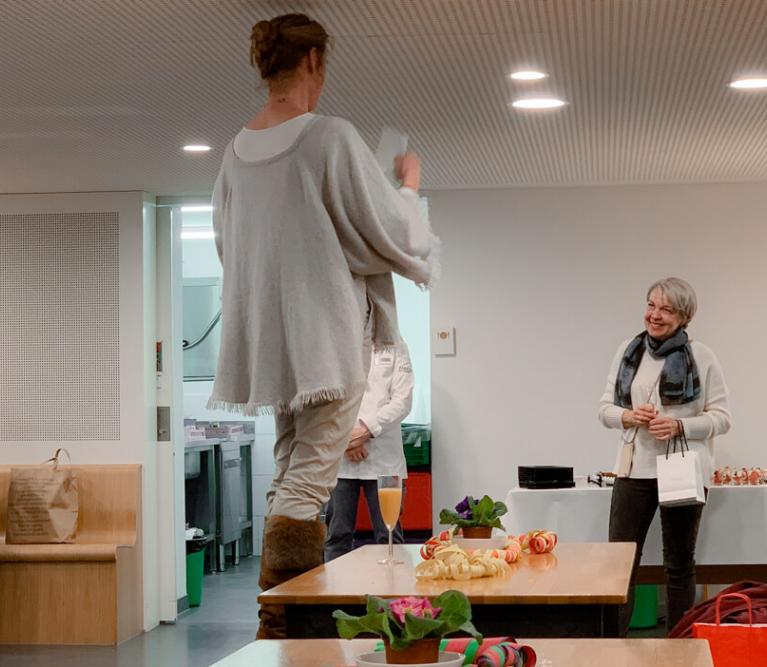 Thank you very much and goodbye!
I would like to thank the entire ipso! ISR school community from the bottom of my heart for all the appreciation and friendship that I was able to experience during my farewell, as well as for the many personal gifts. I will miss the unique, family atmosphere of our multinational learning community and our great ipso! ISR children. But the joy about the joint, successful development of our bilingual, international school prevails. During the start-up phase, I was responsible as headmistress, afterwards I was able to support the further development of the school in an advisory position – always with a lot of passion and great commitment, according to our mission – 'Passion for learning and success'!
See you again – stay in touch!
Sabina Sümegi-Schärli