ipso! is a success story stretching back for over 145 years as our very first school was founded in Basel back in 1876. Then as now, the entrepreneurial spirit and the individual commitment of the owners have supported this. Together with over 120 employees and almost 1,000 teaching staff and lecturers, we create the optimal conditions for over 5,000 students, trainees and pupils who wish to realise their potential and therefore put their trust in us.
Our group includes 9 strong and independently renowned training brands. Today our training programme is conducted at 11 German-speaking locations and increasingly online and currently consists of over 200 different products in the fields of Technology and IT, Business and Management, Exercise and Health, Commerce and Languages and Vocational and Adult Education as well as at the preschool and primary school stages. Our range of training which extends from kindergarten to university degrees, is therefore one of the most varied and comprehensive in the Swiss private education and training sector.
Passion for Learning and Success
ipso! International School is the first choice for families in the Frick valley and the surrounding area who want their children to be educated in a differentiated, international, bilingual and motivating environment.
Designed as an all-day school, ipso! International School's English-German early education and school program is unique in its combination of international and local curriculum and family atmosphere. It is supported by a passionate team of teachers.
Together with all the other departments of schools and colleges and partner schools and colleges, ipso! stands for opportunities and prospects and intends to become the leading private provider in the Swiss training market through variety and innovation.
Our vision and leadership team
"We are an established bilingual day school here in the region, for Swiss families as well as international ones."

Joachim Riedl
Head of Business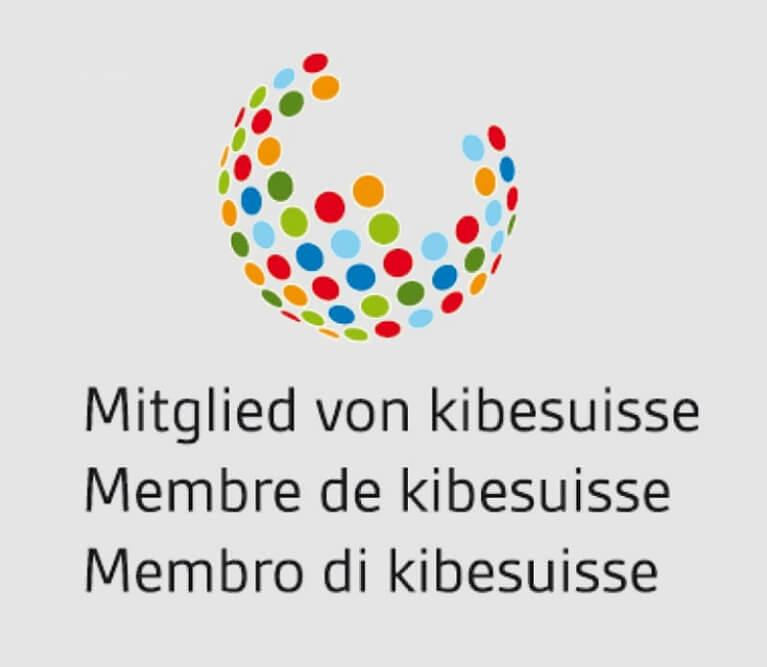 2023
ipso! International School is a member of kibesuisse
ipso! International School in Rheinfelden is a member of kibesuisse with its Kita/ECC Early Childhood Center department. The association gives its members a voice vis-à-vis politics, authorities and the public and supports them in their professional practice through a wide range of services.
...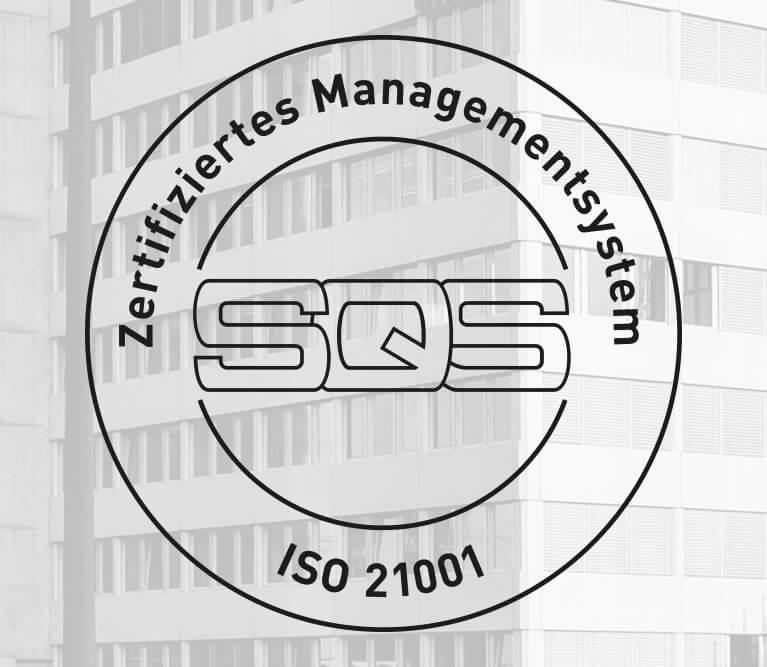 2022
All schools ISO 21001 certified
We are certified!

In 2022, all ipso! schools were audited according to the new ISO standard ISO 21001:2018 and we are proud to say that we successfully passed the recertification this time as well.

ISO 21001 replaced ISO 29990 in 2018 and is an important quality management standard for the education industry.
...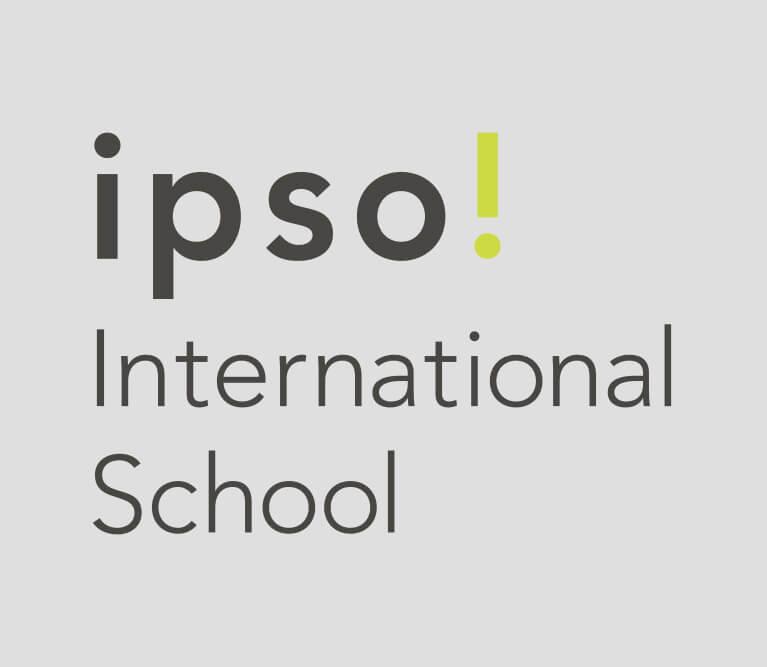 2020
ISRH becomes ipso! International School
As of June, ISRH International School Rheinfelden has been renamed and will present itself in a new look. This will underline its affiliation with ipso Bildung, one of the leading providers of private education in German-speaking Switzerland.
...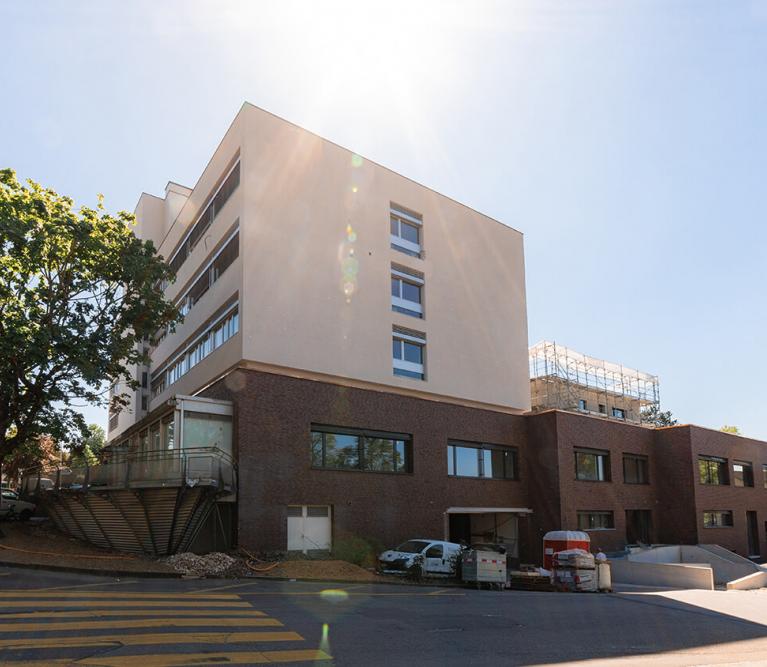 2019
Conversion of building in full swing
The conversion of the spacious new ISRH location at the former Coop-Center in Rheinfelden is underway! Relocation is planned in summer 2020.
...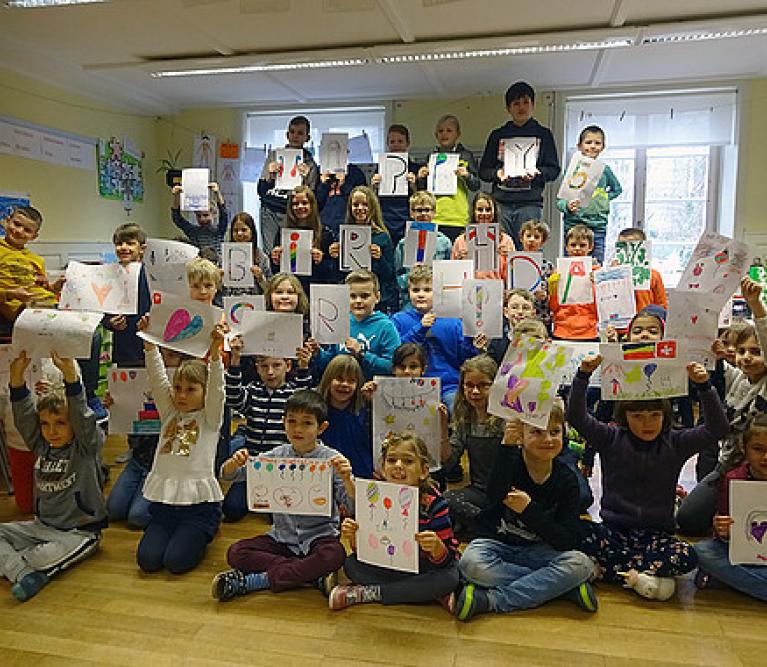 2019
5th anniversary
In January we celebrate our fifth anniversary! ISRH already has 100 students aged 2 to 15 in its 4 departments: Early Childhood Center, Preschool, Primary School and Secondary School Level I
...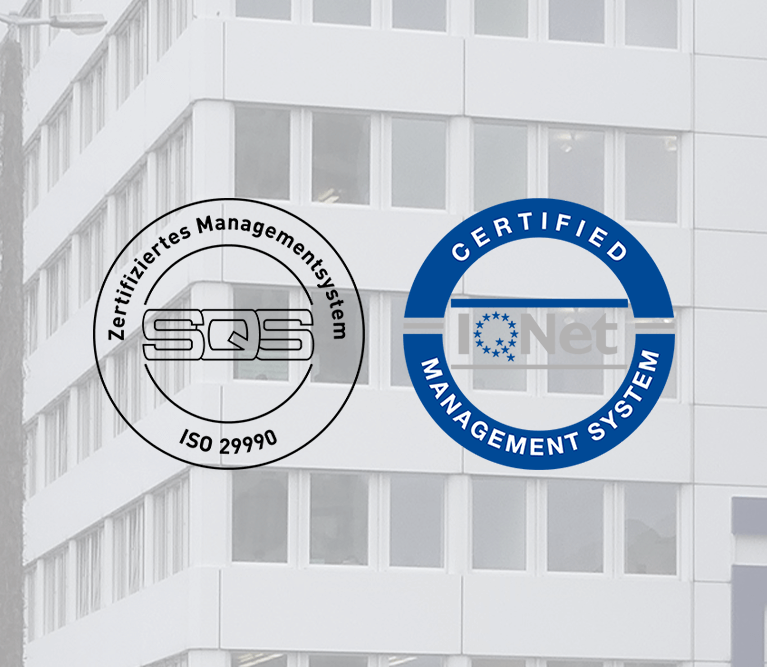 2019
ISO certification
ISRH is successfully recertified by the Swiss Association for Quality and Management Systems (SQS). The ISO 29990 quality standard is the internationally valid standard for the education and further education industry.
...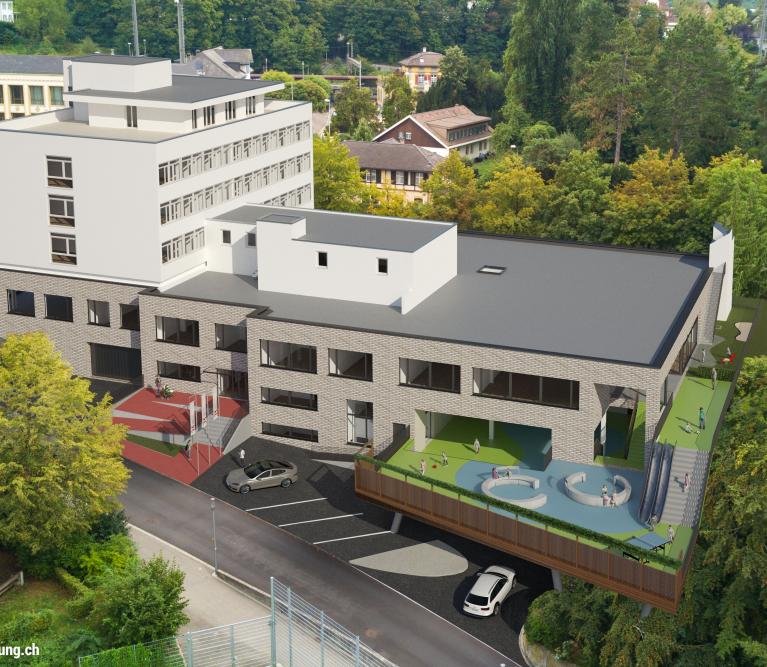 2018
Purchase of new property
Due to the our constantly growing student numbers, WIMAG Immobilien AG purchases the former Coop building at Bahnhofstrasse 26 in Rheinfelden. This is the start of a project for a modern school building for ISRH.
...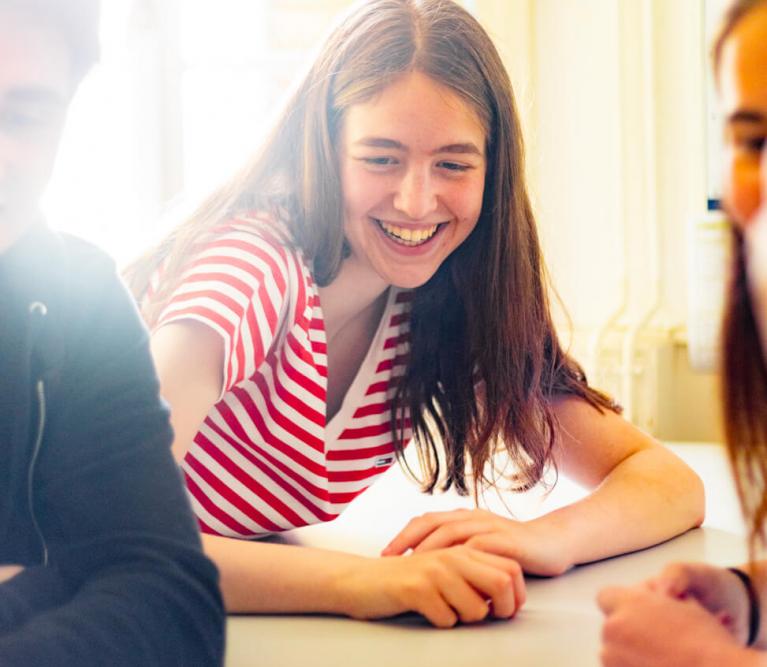 2017
Start of the first secondary class
In spring we start with our very first secondary class counting 6 students.
...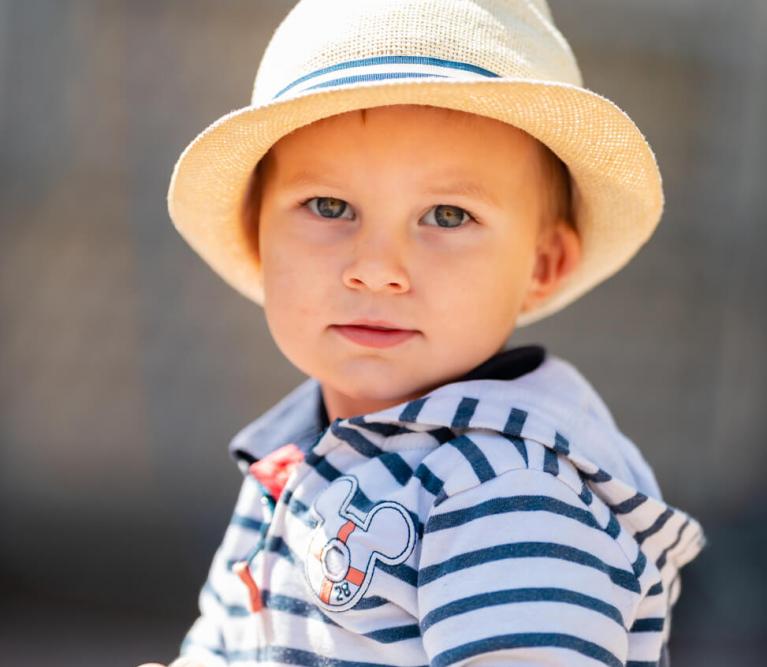 2016
ISRH now has a child nursery!
Opening of the ISRH Early Childhood Center at nursery level.
...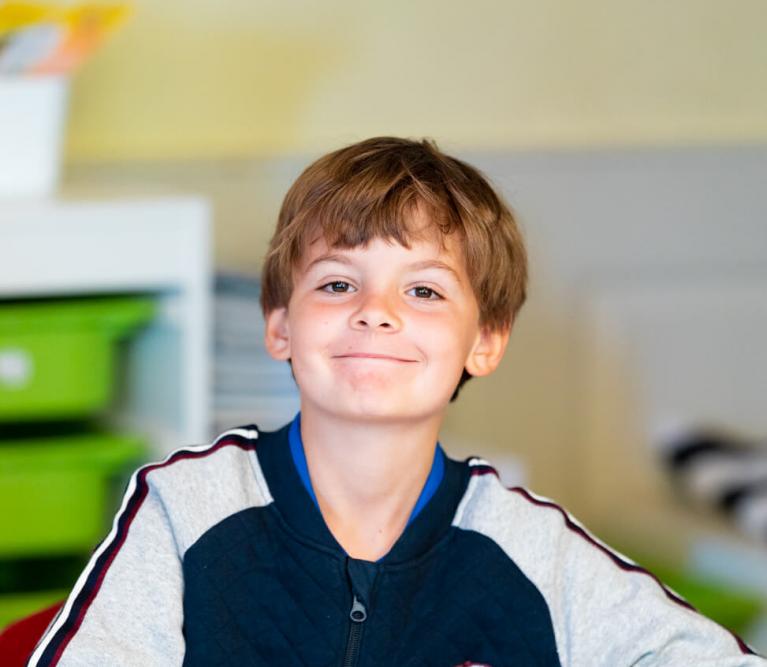 2016
Successful conclusion of the first primary school class
The Year 6 primary school class concludes with an official exhibition in June.
...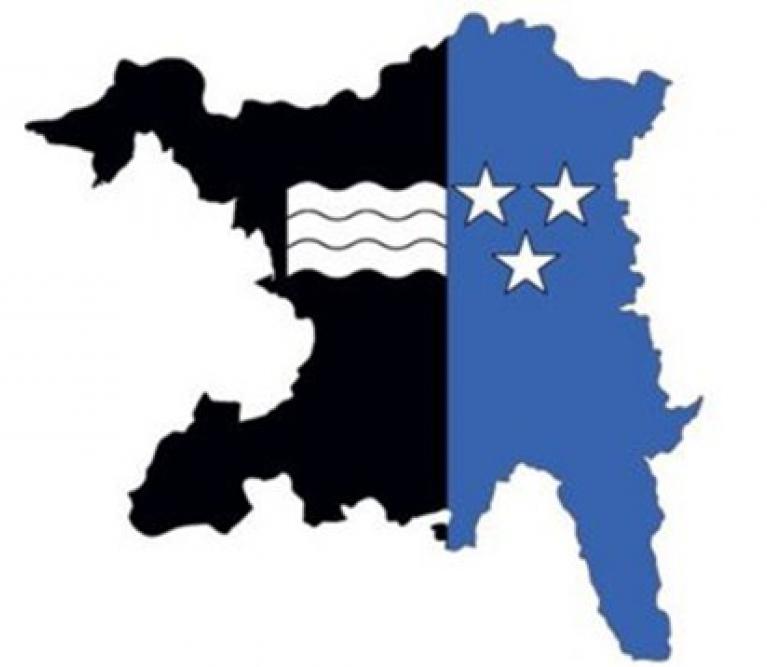 2016
Cantonal approval
ISRH receives indefinite cantonal approval to operate a state-approved private school with preschool, primary school and secondary school offerings for children between the ages of 4 and 16.
...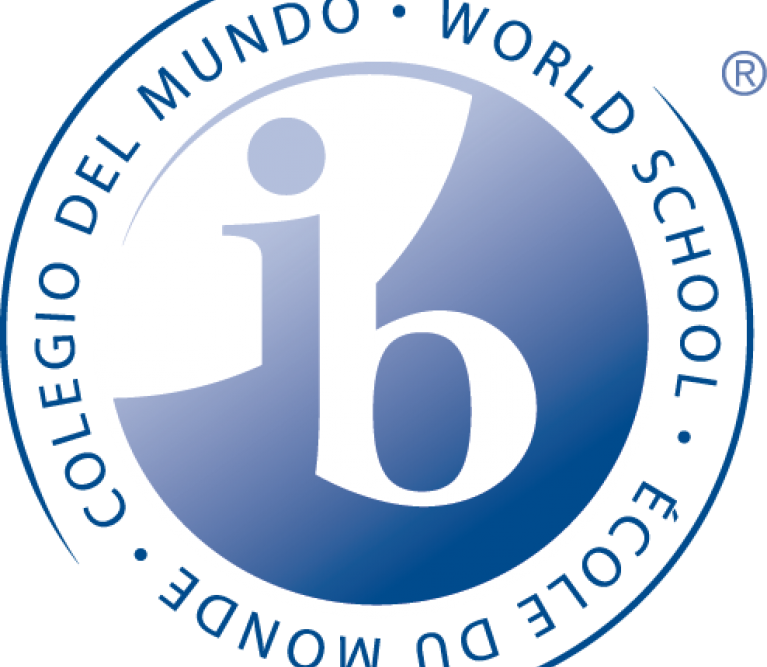 2015
Accreditation as an IB World School
ISRH receives accreditation as an IB World School for its bilingual International Baccalaureate Primary Years Programme (IB PYP).
...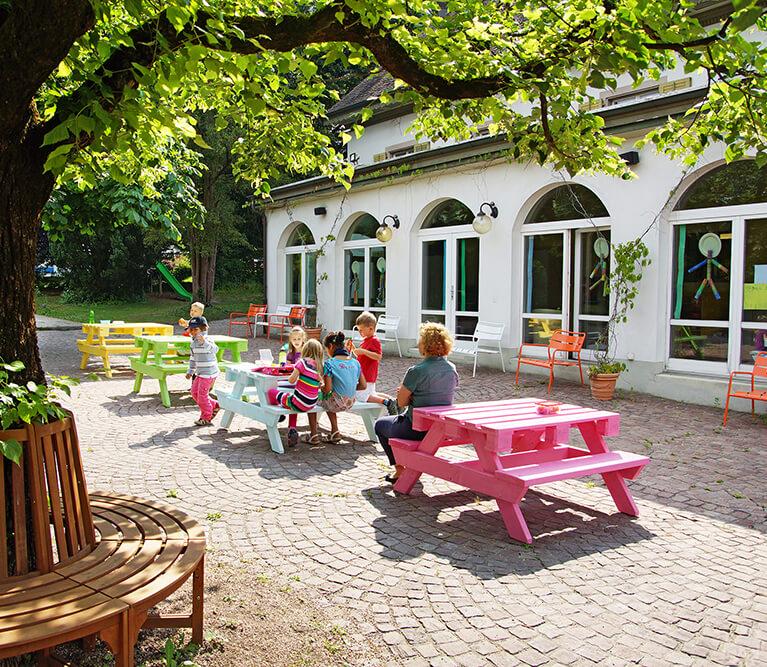 2014
ISRH opening
In January the school comes into being, with thirteen children aged 3 to 8 in two mixed classes.
...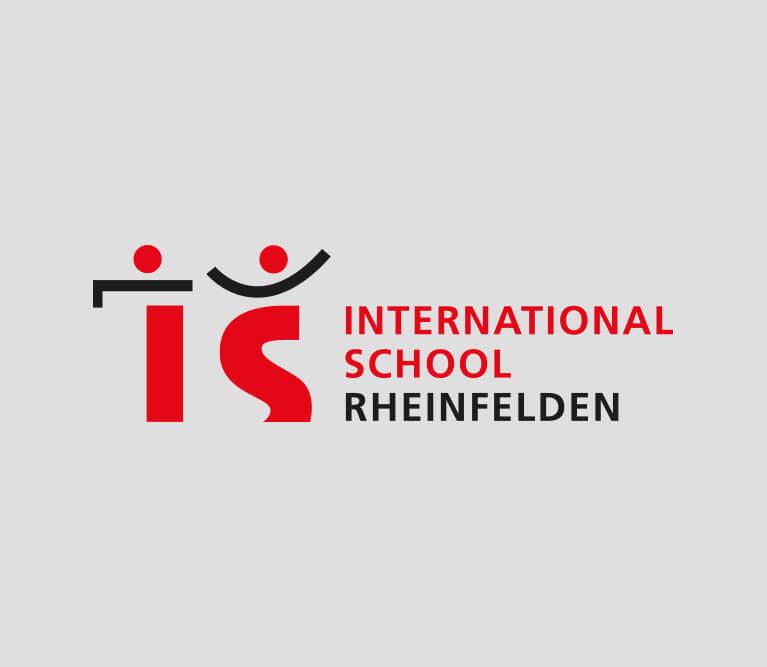 2013
Founding of ISRH International School Rheinfelden
The founding of ISRH International School Rheinfelden and purchase of the Weidenweg property takes place in March, as well as rental and conversion of the former Drei Könige hotel-restaurant in Zürcherstrasse in Rheinfelden.
...