ipso! International School in Rheinfelden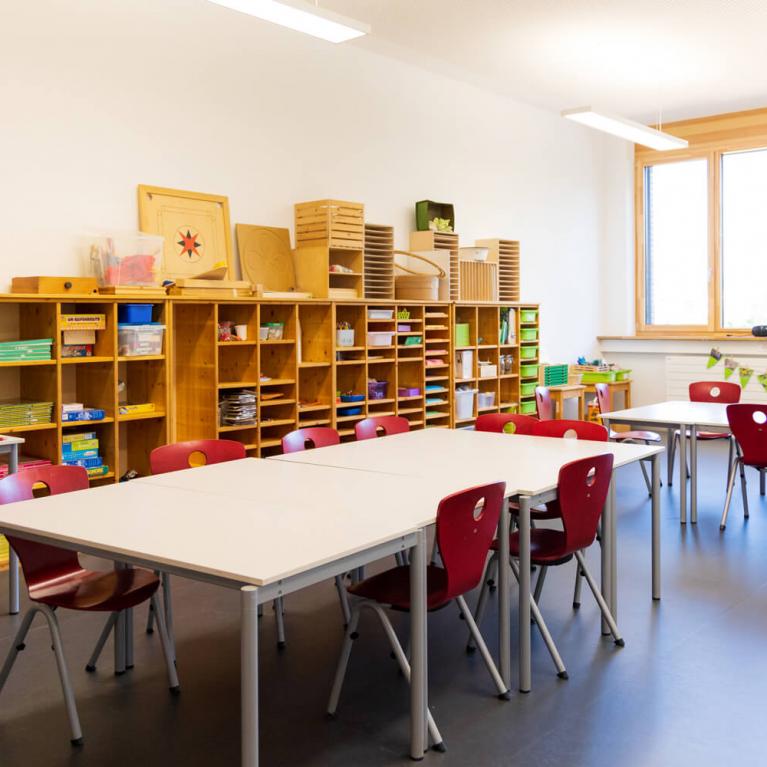 ipso! International School in Rheinfelden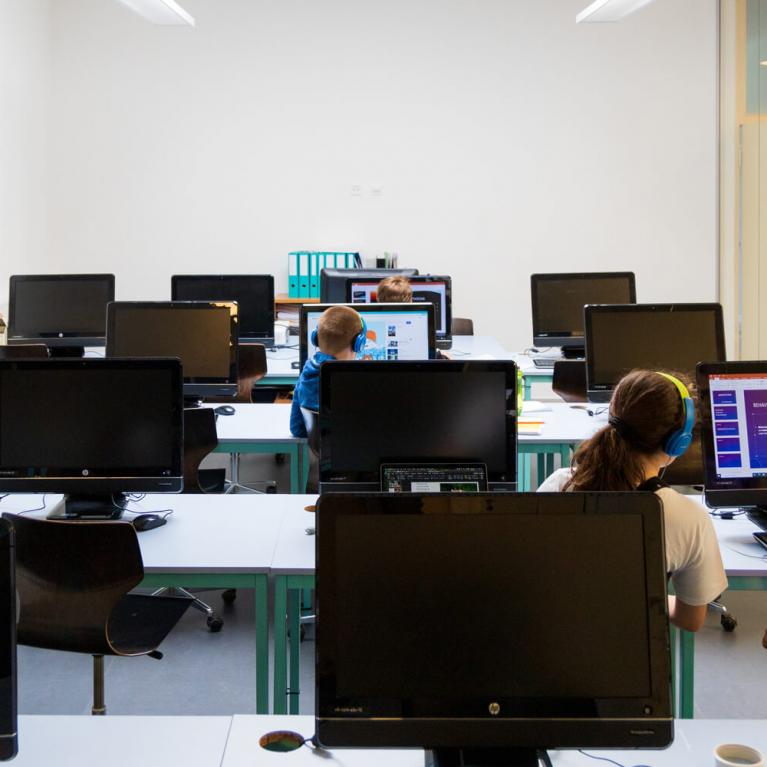 ipso! International School in Rheinfelden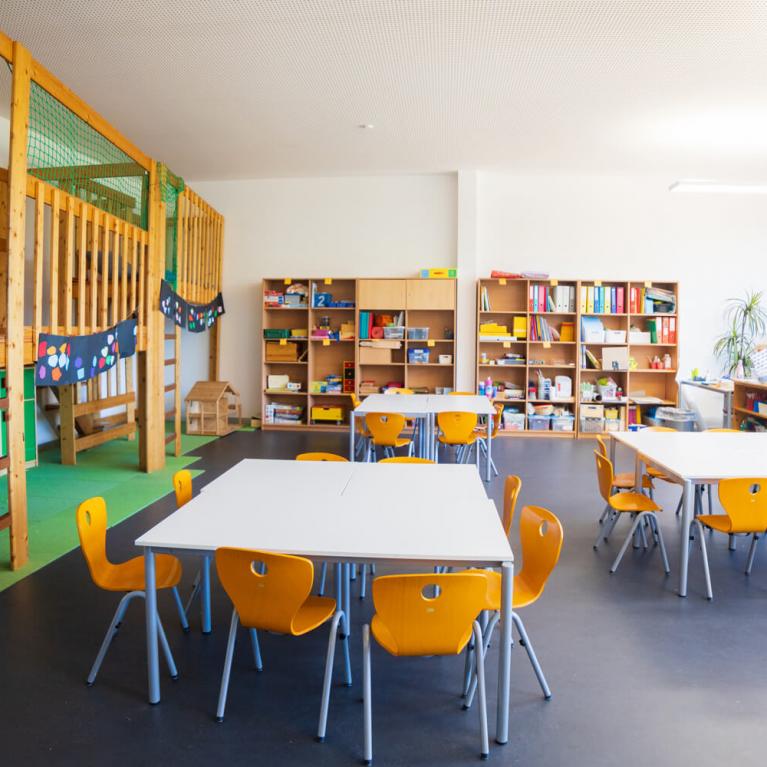 We moved end of July 2020!
New address: Bahnhofstrasse 26, 4310 Rheinfelden
The inside area covers approximately 2'100 square meters and features modern and light-flooded classrooms for our early childhood centre, preschool, primary and secondary school. Large, partially roofed outdoor facilities of approximately 550 square meters are available for playing and relaxing during break times. Set in an optimal location directly next to the historical centre of Rheinfelden, our new school building is just a few minutes' walk from the SBB railway station or the bus station. Access to the school is via the quiet Schützenweg street, where there is little traffic.
This is what awaits ipso! International School students, teachers, parents and the school administration:
Features
Spacious, bright classrooms with modern technical equipment and areas more than 2,100 m2 in size where children can congregate
Multifunctional exercise room with stage and adjoining music room
Conservatory for our Early Childhood Center and preschool children
Outdoor break areas (550 m2 in area), with a large, covered terrace
Lunch in our very own cafeteria
Creative centre with art and workrooms
Media room with state-of-the-art electronic resources
Library with lounge area
Fenced-in garden area
Ideal location in the immediate vicinity of the playground and sports field, directly next to the Schützenmatt school building
In a convenient location and with optimum connections to public transport services
Public bistro on the ground floor with separate terrace