«Learn with passion and succeed» – this is the credo of ipso! International School. We encourage independent, critical thinking, creativity and application of the acquired knowledge. Project work and art lessons, regular excursions to the library, the forest, parks, museums and companies enrich the exciting learning process.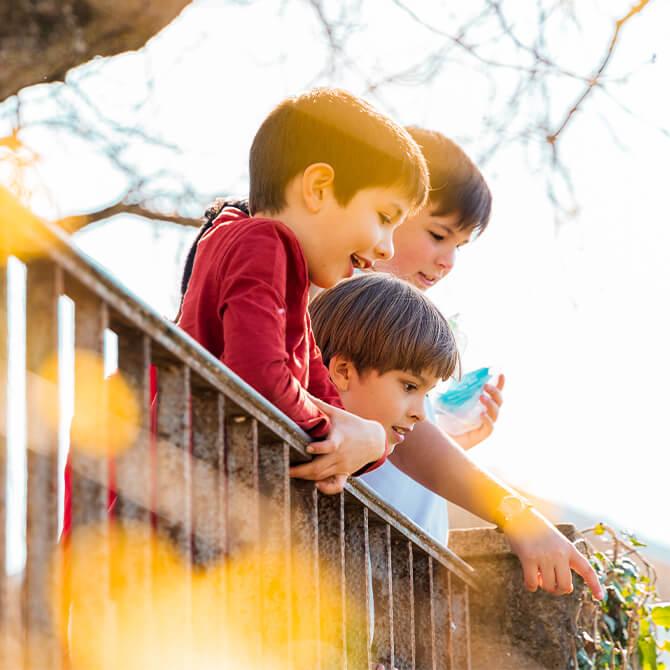 This is what ipso! International School offers:  
Bilingual Early Childhood Center: For children aged 1.5 to 4 years.
Bilingual Preschool and bilingual Primary School: ipso! International School is state-approved and follows the guidelines of the International Baccalaureate Primary Years Programme (IB PYP). This means that a change from and to the state school system is possible at any time, both locally and internationally.
Bilingual Secondary Level I: Lessons according to the cantonal curriculum, including the acquisition of the basic preparation requirements for the International General Certificate of Secondary Years Education (IGCSE).
Bilingual supervision: German- and English-speaking teachers help the children to improve their language skills during homework support and various after-school activities such as tech labs, chess or art. 
Full-day school operation: ipso! International School offers all-day schooling with breaks, extensive exercise and outdoor play, as well as optional childcare between 7.30 am and 6 pm. 
 
Full-time or part-time early childhood center