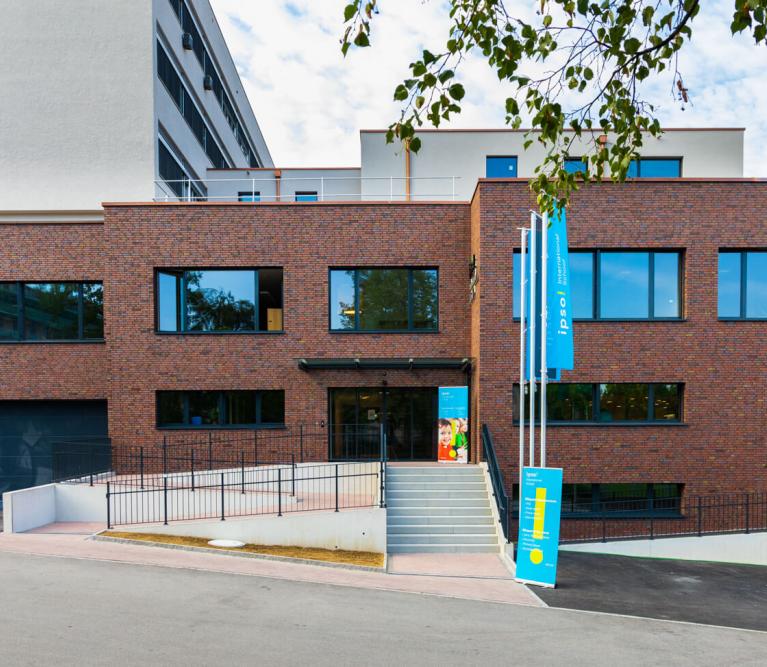 Bahnhofstrasse 26
4310 Rheinfelden
Friday, 24.03.2023
08.30 - 11.00
A cordial invitation to our Open House combined with Parent Visiting Day on 24.03.2023
Experience the joy of bilingual learning of our 1.5 to 16-year-old students and connect informally with other parents at our Open House combined with Parent Visiting Day!
Our parents and external guests are cordially invited to experience our school in full operation and visit all classes in our 4 departments, Kita/ECC, Kiga/Preschool, Primary- and Secondary I School. During breaks you can meet other parents informally, in our cafeteria area with coffee/drinks/croissants. A perfect parents networking occasion – interested, external parents can ask our parents directly what they appreciate about our school, as well as share experiences. At 11.00 an information session will be held for external visitors. 
Please register for one or more time slots:
08.30 a.m. - 11.00 a.m. Open House combined with Parent Visiting Day
11.00 a.m.                            Information event for external visitors for the presentation of the school program 
Appointments for an individual, detailed consultation or a trial visit for your child can also be arranged. 
We look forward to seeing you!
 
Registration Form